Summer is great for many reasons; one of my favorites is how colorful the world is during these hot sunny months. Here in New England, winters can be long and gray. It's hard to imagine that now, with all the sunshine, green trees, and blooming flowers everywhere you turn. Summer is short and very sweet to us who live in these northern climes. I have traveled to many parts of the world and I can tell you that colors really do characterize a place — the muted terra cotta and soft grays of Tuscany, the rusts and reds of Utah, the bright whites and cobalt blues of Greece, the rolling green striped hills of Napa Valley. So, as we sat around the office deciding where we want to take our travelers next, we arrived at one of the most colorful places on earth – tropical Belize! Bright oranges, deep purples, blazing reds, a zillion shades of green, azure and turquoise. What a sensory delight!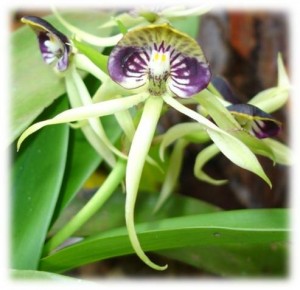 We are teaming up with Words in Play Writing Workshops once again to offer a Writer's Retreat in a very special place that will fill your need for color during the deep dark months of Winter! Join us this coming February as we venture to new places sure to ignite your imagination.
Holly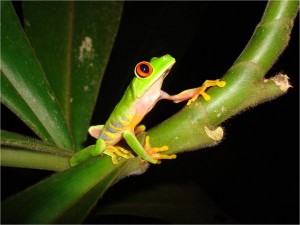 Oh, and here is a poem that one of our past retreat goer's wrote for us:
WHISPER BELIZE
by Gini White
A gentle gulf breeze seems to whisper "Belize."
Toucans in the trees seem to herald "Belize."
Each black orchid
Tells me I should love you.  I do!
Anyone can see why I wanted your bliss,
It had to be, but the wonder is this:
Can it be true
Paradise, it is you, "Belize."