Oh, the Places We've Seen!
We love to share our travels here on our blog, and we invite our fellow travelers to write guest posts after our specialty escorted tours. You'll find posts from our team and our guests here.
To view a post, click on the image or post title. It will open in a new page.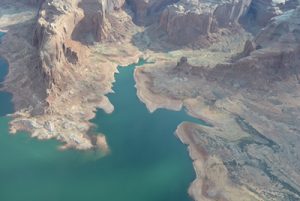 Dear Compass Travelers, Today, I share a travelogue from Compass traveler Lois Watts who joined us on our Western adventure to America's Canyonlands this Fall. Enjoy! - Lois Watts On September 19, a merry band of 18 travelers, hosted by Compass Travel, left the...