It's the beginning of a new year, and all of us at Compass Travel are looking forward to helping you experience new adventures and make new discoveries. Our team of agents don't just sit at desks and sell airline tickets from our computers. We get out there and test drive, if you will, all manner of adventures—for you. For instance, when it comes to planning a Disney vacation, no one has the magic like Wendy! She knows just about everything Disney and can conjure up an enchanting trip just for you!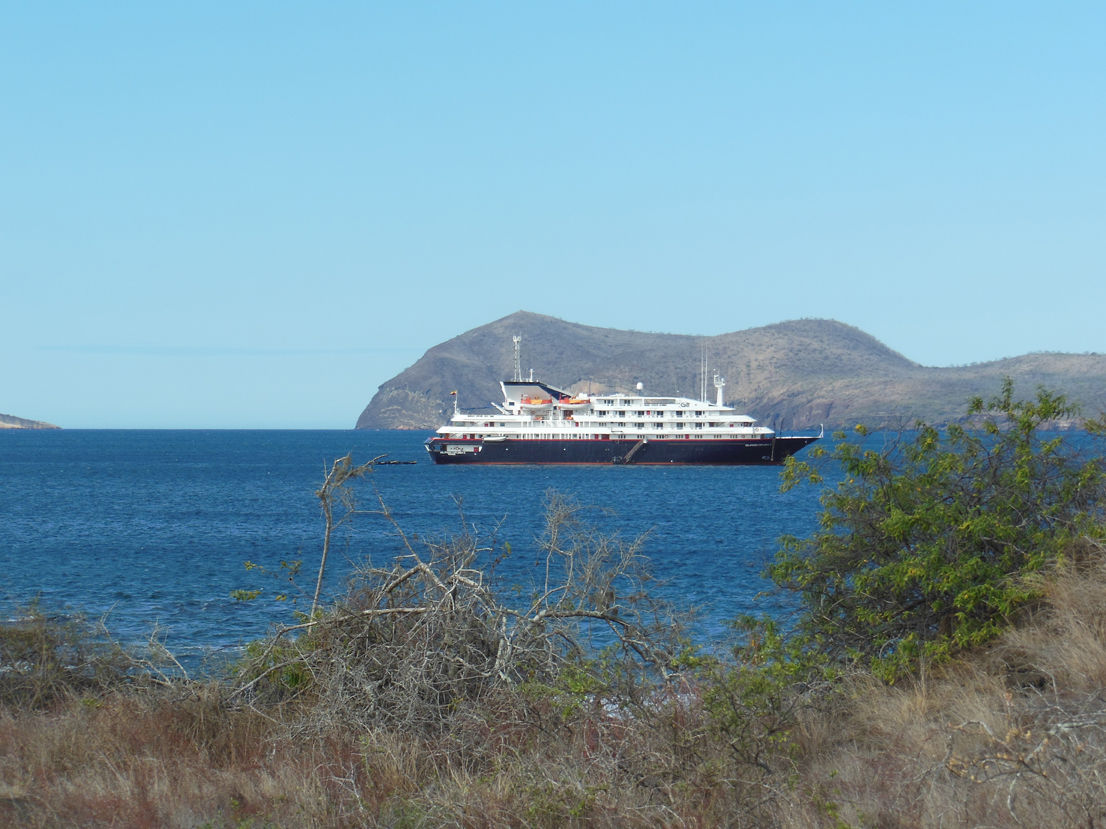 Allie has a flair for adventure. She just returned from a trip to the Galapagos Islands to gain inside knowledge about that very distinctive place. You can read all about her trip in our newsletter section, Journeys!
If Old World European culture is your style, we are offering some wonderful escorted tours this year – retreat to a Cotswold country house and bask in the timeless beauty of spring gardens with private tours of some of England's most glorious floral displays.
Or, perhaps you need something a little more exotic – then Spain is your ticket. Join Colby-Sawyer's excursion this May for a zesty treat.
And speaking of treats, Luigi and I invite you on a culinary road trip to northern Italy in September. You can't get much closer to heaven than eating your way through the Piemonte region of the Alps, where at every turn there is a magnificent view and every meal is a delightful experience.
To top off 2013, we are planning New Year's Eve in Paris! We hope you will join us to celebrate life and travel around the world!
So, our wish for all our clients this year – Enjoy an Adventure – the World is Waiting for you!
Holly