Worlds of Magic, Fantasy, and Fun
For the young and young at heart, theme park vacations offer a wide variety of activities and entertainment options—from basic to deluxe. There are so many options, in fact, that choosing a vacation package can be overwhelming. That's where Compass Travel agent Wendy Sisto comes in—she is an expert on all things theme park! She'll create a truly magical experience tailored just for you so you and your family can enjoy more fun!
Disney's magic is sprinkled over 12 theme parks in six destinations around the world including: Walt Disney World in Florida and Disneyland in California (USA); Paris, France; Shanghai Disney Resort, China; Hong Kong Disneyland; and Tokyo Disney Resort, Japan.
Not interested in walking around a theme park all day but still want a theme park experience? A Disney Cruise gives you the best of both worlds! Everything you could conjure for fun and fantasy is right onboard.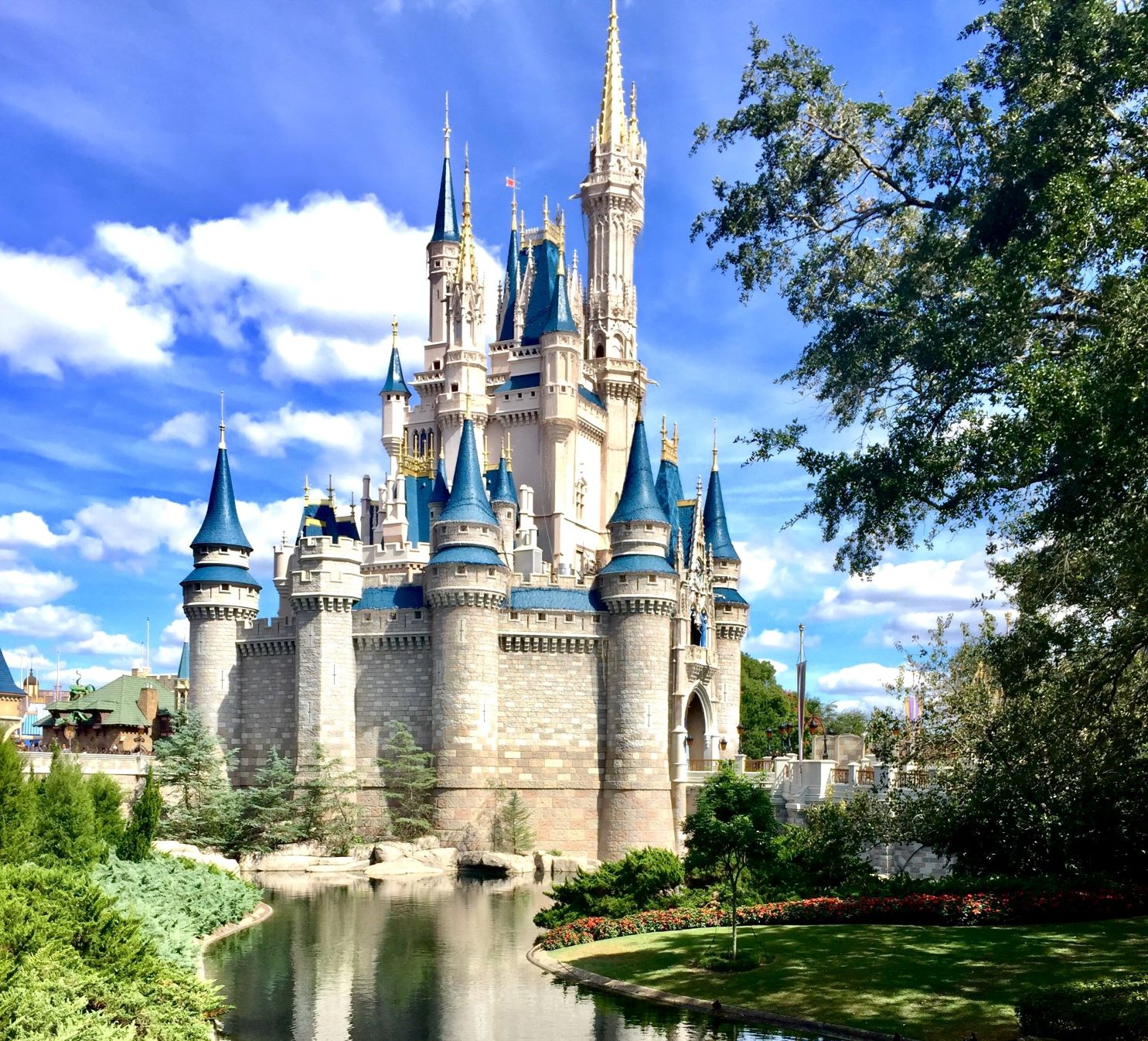 Movie fantasies come to life at Universal Studios, which offers 7 destinations with 7 theme parks and 1 water park in the following locations: Florida, California, Singapore, Beijing, Japan, Russia, and South Korea.
Busch Gardens and Other Theme Parks
The famed Busch Gardens amusement parks (located in Tampa, Florida and Williamsburg, Virginia) and their affiliated theme parks offer a myriad of fun and adventure including: Adventure Islands, Water Country, Discovery Cove, SeaWorld, and Sesame Place.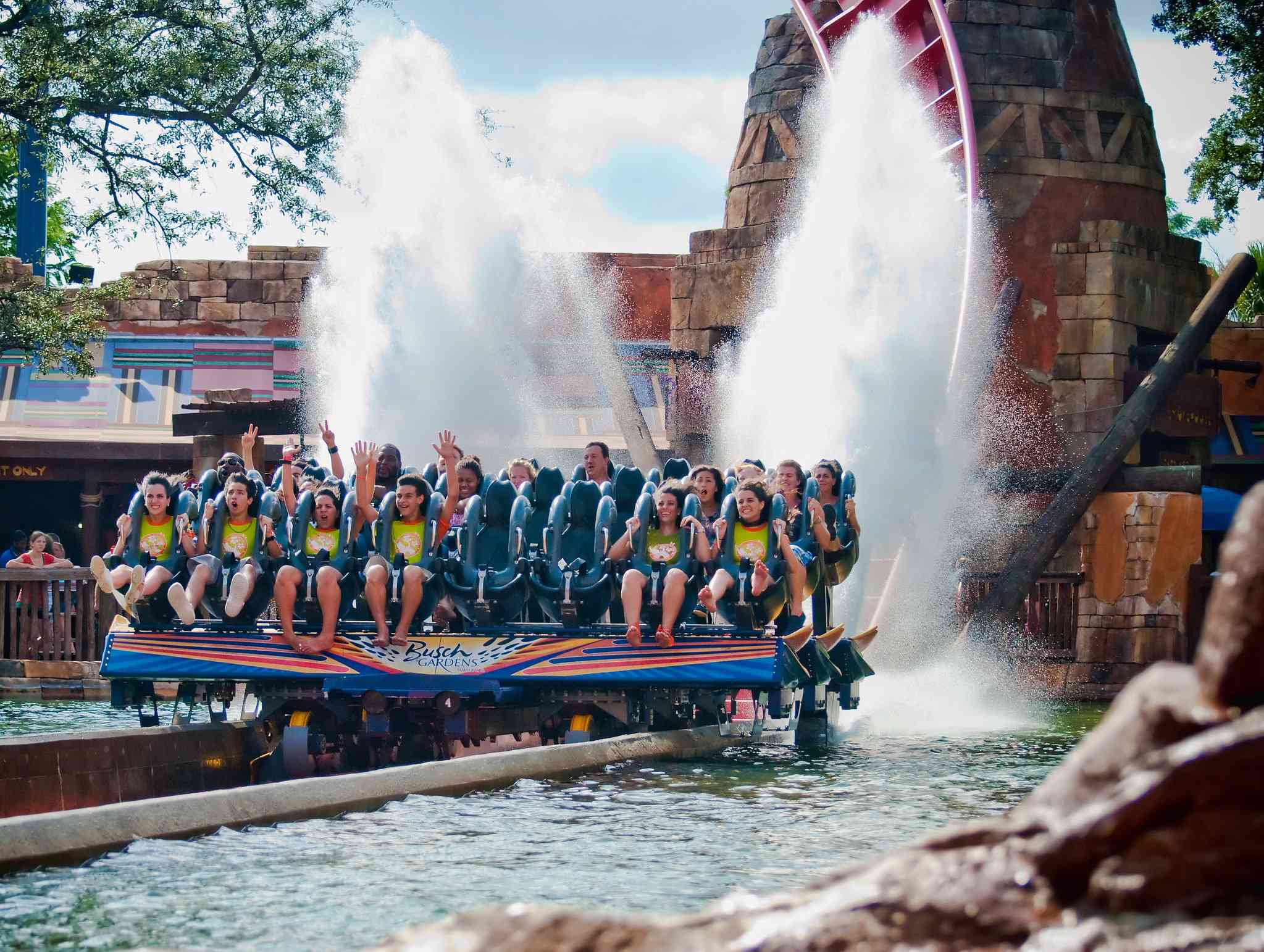 Streamline Planning Your Next Trip
Let Us Navigate the Details for You
Call Wendy and Holly to start the conversation at 603-526-9600.
What People Are Saying About Travel with Compass

"Thank you for always providing me with great service! I would highly recommend you to anyone."

"Great service with quick responses, tons of knowledge and experience."

"Everything was all set up. Wendy is wonderful!"

"Would never use any other travel agency!"
We've traveled around the world!
See where we've been and hear from our travelers. 
Dear Compass Travelers: We at Compass hope you are all safe and healthy. Dreams of travel are interspersed with news of Covid ebbing and flowing around the world. Traveling is still now what it used to be—but there are places that are safe and amazing and deserve some...
My dear friend Tomie dePaola passed away this spring. Like many of his friends, family, and fans, I have spent a good deal of time remembering all that he meant to me, to my travelers, and to the world at large. I wanted to share some of those memories with my Compass...
Now, when the world is hurting, I want to pay special tribute to a country that has been hit especially hard by this horrific global pandemic.