Sandals® and Beaches® Resorts
Just Enjoy!
When it's time to get away, Compass Travel agents will navigate the details for you — all you have to do is pack! Compass has been partnering with Sandals® and Beaches® Resorts for more than 10 years to offer our travelers the best vacation packages available in some of the most beautiful locations in the world. With 19 picturesque locations spanning eight Caribbean islands, extravagant accommodations and unparalleled attention from our staff, this is where everyone wants to be.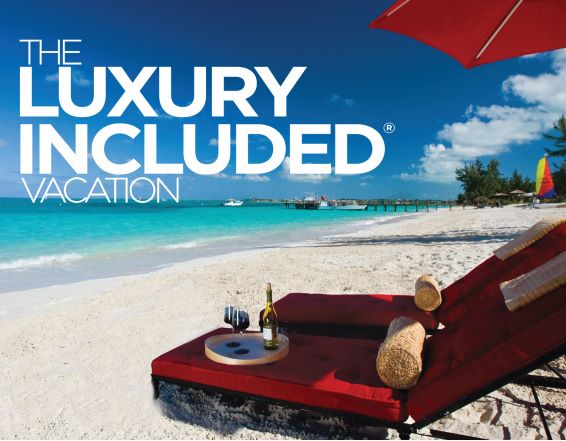 As the world's only Luxury Included® Resorts for two people in love, Sandals thoughtfully includes every conceivable luxury and adventure. Sun-kissed beaches and every imaginable sport, from scuba to golf* . True gourmet dining and the Caribbean's most sumptuous suites, some even with burier service. It's all included, at the resorts made for love… Sandals® , voted World's Best. Locations in Jamaica, Antiqua, Saint Lucia, and the Bahamas.
*Amenities vary by resort and conditions may apply.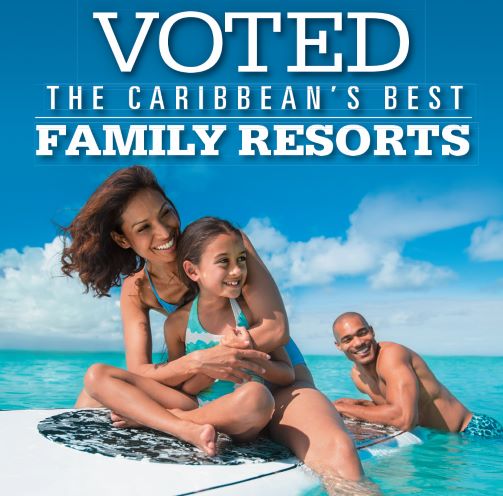 Beaches® Resorts is the ultimate get-together getaway for families. Everything's included: unlimited water sports, including scuba diving for certified divers; waterparks with thrilling slides; fun and games with Sesame Street® characters; the Xbox Play Lounge; complimentary nannies for kids and infants; family-sized rooms for every size family; and up to 21 gourmet restaurants: premium spirits for adults and beverages for kids. Locations in Turks & Caicos and Jamaica.
*Activities and amenities vary by resort.

Streamline Planning Your Next Trip
Let Us Navigate the Details for You
Call Wendy to start the conversation at 603-526-9600.
What People Are Saying About Travel with Compass

"Wendy has always done everything to perfection."

"I appreciate everything Wendy and Compass does to make my vacations carefree and memorable."

"It is nice to have someone handle the details and who has experience with the hotels and resorts we are going to."
We've traveled around the world!
See where we've been and hear from our travelers. 
Dear Compass Travelers: We at Compass hope you are all safe and healthy. Dreams of travel are interspersed with news of Covid ebbing and flowing around the world. Traveling is still now what it used to be—but there are places that are safe and amazing and deserve some...
My dear friend Tomie dePaola passed away this spring. Like many of his friends, family, and fans, I have spent a good deal of time remembering all that he meant to me, to my travelers, and to the world at large. I wanted to share some of those memories with my Compass...
Now, when the world is hurting, I want to pay special tribute to a country that has been hit especially hard by this horrific global pandemic.