We Take You There!
We invite you to join us as we explore the hidden gems of vibrant cultures, travel through extraordinary landscapes, taste the most exquisite cuisines, and discover the world in fresh new ways. And the best part? We navigate all the details so all you have to do is enjoy the ride!
Sardinia and Lago Maggiore, Italy
Sardinia—an enchanted Italian island rich in old traditions, folklore, archeology, and the most beautiful beaches of the Mediterranean Sea. Come discover the mysteries of the Nuraghi dwellings, indulge in the pleasure of Sardinian cuisine (pane carasau bread and the Filindeu pasta among others), and taste their delicious wines. Learn why the locals are included in the Blue Zone—an area that boasts the healthiest and longest-living people on the planet (maybe it's the wine)! And, as a special treat, we are going to take a side trip to Cannero Riveria, which we can only describe as magical.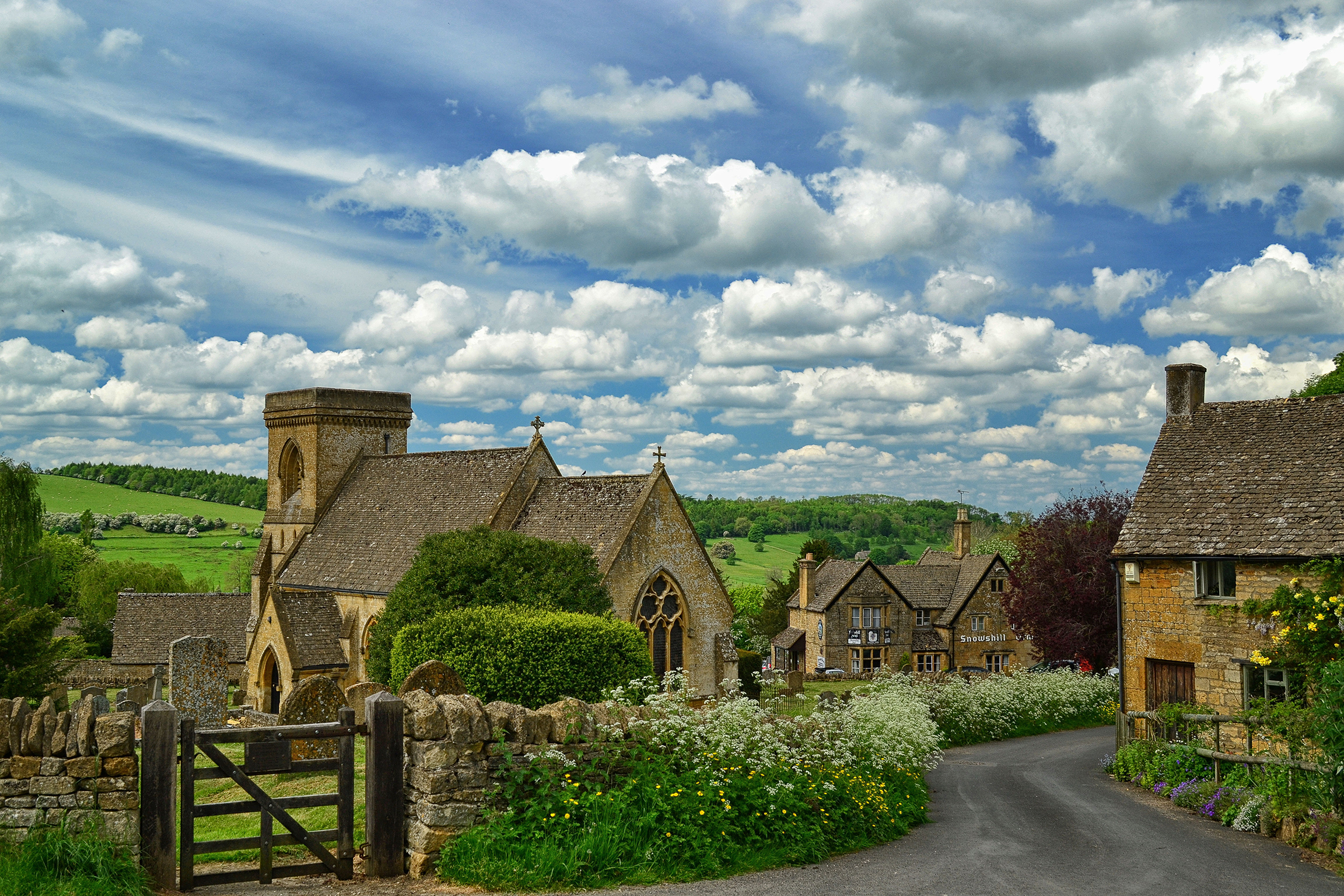 England's Cotswolds & The Chelsea Flower Show
May 2023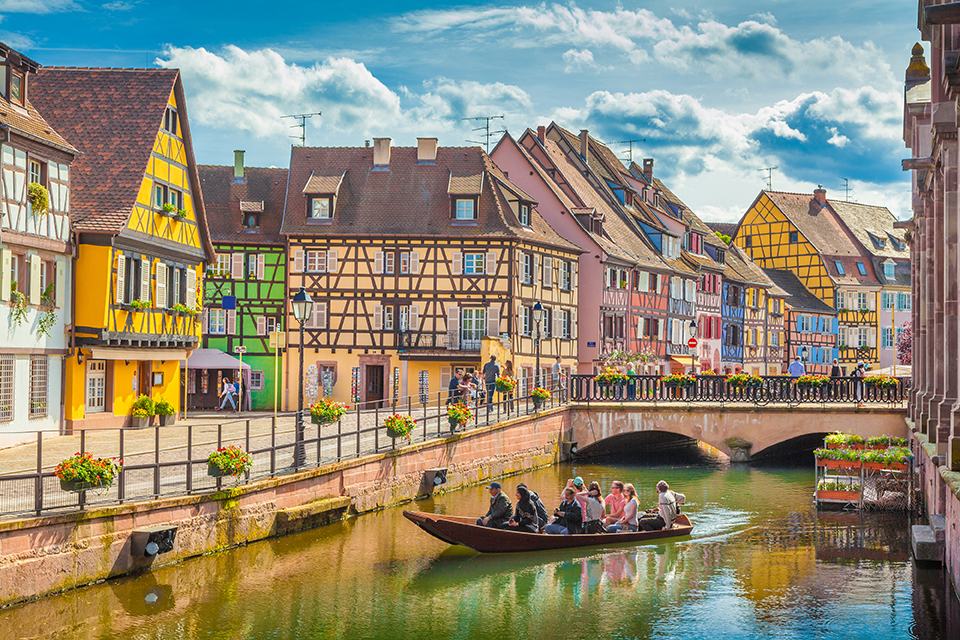 Fairytale France – The Alsace Region
Streamline Planning Your Next Trip
Let Us Navigate the Details for You
Call Holly to start the conversation at 603-526-9600.
What People Are Saying About Travel with Compass

"A nice balance of planned and free time. "

"Holly and Luigi are fun and very comfortable folks to be around! "

"I travel with Holly and Compass Travel because they make traveling seamless."

"They were very organized and the group of fellow travelers was very compatible, friendly, and fun to be with. Just a wonderful experience."
We've traveled around the world!
See where we've been and hear from our travelers. 
Dear Compass Travelers: We at Compass hope you are all safe and healthy. Dreams of travel are interspersed with news of Covid ebbing and flowing around the world. Traveling is still now what it used to be—but there are places that are safe and amazing and deserve some...
My dear friend Tomie dePaola passed away this spring. Like many of his friends, family, and fans, I have spent a good deal of time remembering all that he meant to me, to my travelers, and to the world at large. I wanted to share some of those memories with my Compass...
Now, when the world is hurting, I want to pay special tribute to a country that has been hit especially hard by this horrific global pandemic.