"Italy is a dream that keeps returning for the rest of your life." – Anna Akhmatova –
I love this quote, because it is so true. Our clients agree. This May, Luigi and I invite you to join us as we head to Lago Maggiore in northern Italy for a very special retreat. It's where Luigi, my husband, grew up. Together, we will join Deb McKew of Words in Play Writing Workshops for a magical week. Deb has planned an exceptional program of creative joy with two guest instructors. You don't have to be a writer to enjoy the adventure with us in this timeless, ageless land of unparalleled beauty and inspiration.
When we plan our escorted tours, we often host fun and informational gatherings so travelers get to meet others who may be going on the trip. We're planning two in the next week for this very special trip:
Sunday, January 9 — 4:00 – 6:00 PM at Compass Travel, New London, NH
~~~~
Tuesday, January 11 — 5:30 – 7:00 PM at Left Bank Bookstore, 9 South Main Street, Hanover, NH
We hope you can join us!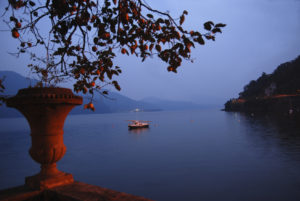 Share the adventure with fellow creative souls.
Come live the dream with us!
Visit Words in Play to imagine the possibilities.
Ciao!